REI Half Dome 3 Plus review, a solid summer tent
We've spent a year using the REI Half Dome 3 Plus and have determined that it's a solid mid-weight breathable tent perfect for beginner backpackers or summer campers on a budget.
Floor construction (8/10)
When it comes to weight, not all tents are the same. Want a heavier-duty floor? It can cost pounds of excess weight making a tarp-style tent floor best suited for car camping instead of backpacking. Luckily, the REI Half Dome 3 Plus was designed with both a heavy-duty and lightweight 70-denier taffeta nylon — well suited for backpacking. Because 70-denier is built tougher than most lightweight tents, the floor will stand up to a little more abuse both from rocks and water. That's a good thing because there doesn't appear to be any additional waterproof coating on the floor. Pro-tip: We recommend always using a footprint to avoid rips and punctures with this style of floor construction.
Pole system (6/10)
One of the nice things about lightweight tents is the way the poles attach to the dome of the tent. Heavier tents (like the Coleman Sundome) tend to use a fabric sleeve while the REI Half Dome 3 Plus uses a hook attachment system that reduces weight and generally makes it quicker and easier to set up. The color coded poles and hooks are a nice touch, making setup even more intuitive. Be careful with the hub and spoke design of the poles (make sure to detach poles from the hubs before breaking them down) as uneven collapsing of the poles can lead to quick bungee wear within the massive spider-like pole system.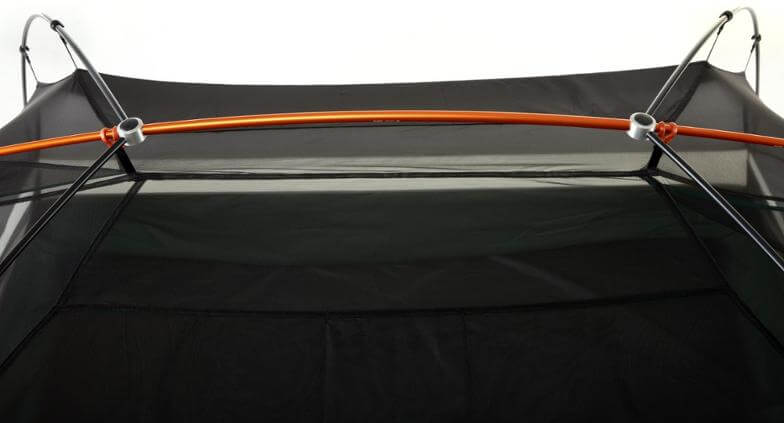 Air flow (9/10)
The half dome does incredibly well with airflow and breathability. With an all-mesh upper two-thirds, rainfly rooftop air vents, and dual fly door openings for cross ventilation, there are plenty of possibilities for keeping the tent cabin cool on a warm summer day. Looking for warmth instead? Close the rainfly to trap in heat.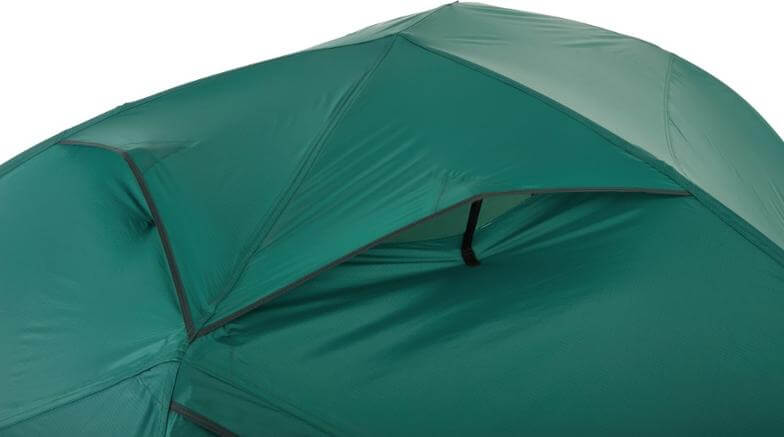 Usability (9/10)
Setting this tent up is a breeze with the hub and spoke color-coded pole system, and with dual wide-opening doors, the REI Half Dome 3 Plus keeps campers from disturbing each other in the middle of the night when nature calls. When attached, the rainfly creates an awesome vestibule on both sides for storing packs, boots, etc.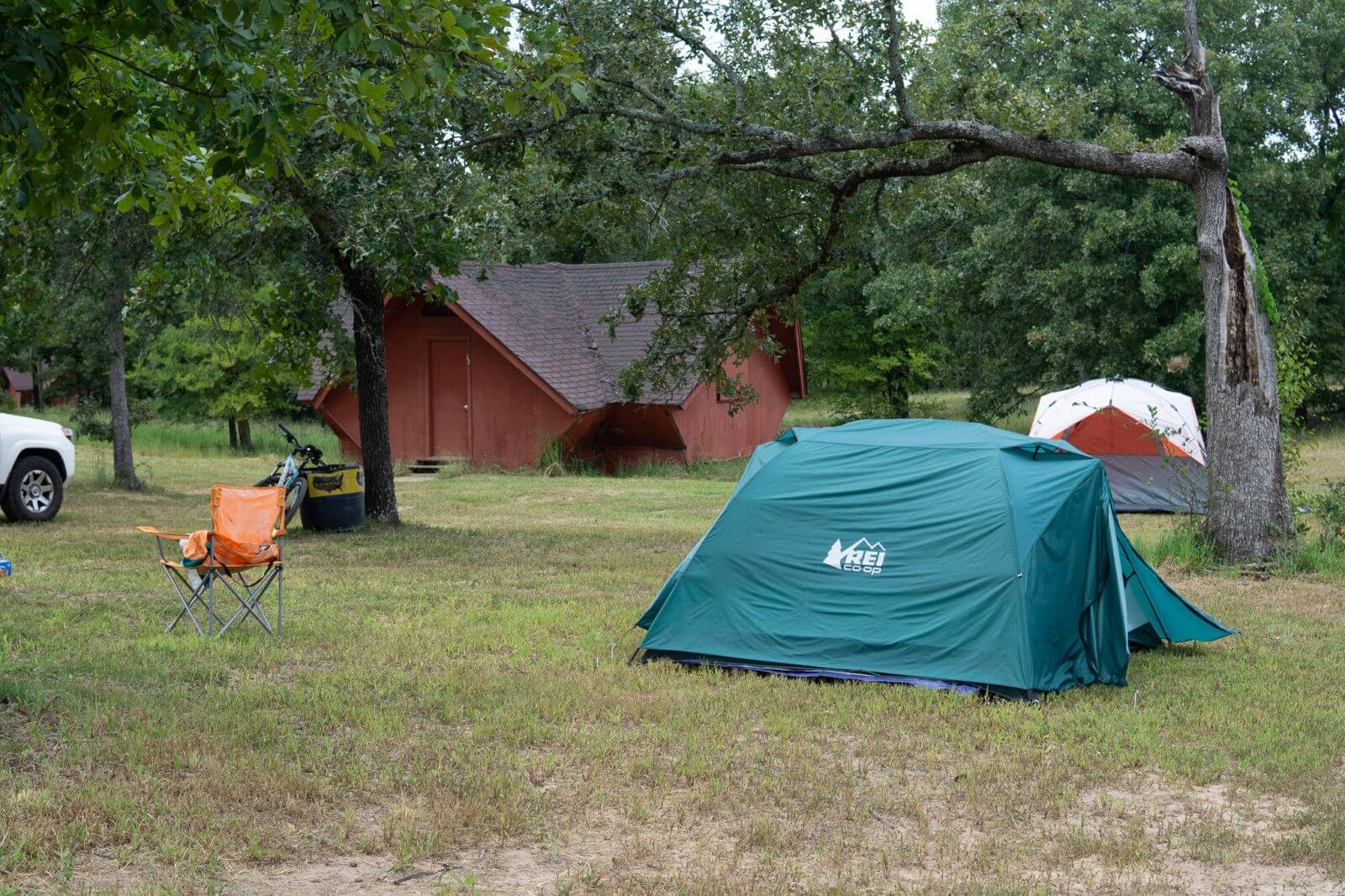 Value (8/10)
Priced at under $300, this tent is more than $100 less than the Marmot Tungsten 3P UL Tent (our favorite summer tent), and packs most of the same features into a 6 lb package making this a great option for a backpacking beginner or summer camper on a budget.
Overall impressions of the REI Half Dome 3 Plus (8/10)
Overall, the REI Half Dome 3 Plus has been a pleasure to camp with because it's packed with features and it's breathable in even the hottest conditions. Our only caution: Remember to be careful to break down the pole system in the correct order to avoid broken bungees.
Do you own the REI Half Dome 3 Plus? What do you think?