Camping in Austin, our 5 favorite places to sleep in nature
When it comes to camping in Austin, there are many options for every type of outdoor interest. Here are our favorite 5 places to go camping in and around Austin, and the awesome activities you'll find within the parks.
A note on park passes and fees when camping in Austin
There are a bunch of different organizations that take care of the various parks in and around the city. It's good to know which organization runs the camping area you'll be going to so you know what extra benefits and discounts you can receive as a member of their system. (Most parks require both entrance and nightly fees for overnight camping.)
Note: There are private organizations that run some campgrounds in the area as well, and those private organizations are not included in this list.

The City of Austin maintains city parks, most of which don't allow camping. Camping is allowed at Emma Long park, one of our picks!
Travis County maintains parks with camping areas in and around Austin (and the rest of Travis County), and camping costs are reduced with the purchase of an annual permit.

LCRA (Lower Colorado River Authority) maintains parks and campsites near the lower Colorado River. The organization helps to protect the water, generate power, and provide green space to enjoy the river. LCRA now offers an annual pass which is good for day use fees.

The State of Texas maintains one state park within Austin city limits, McKinney Falls SP. The state also maintains other parks like Perdenales and Enchanted Rock further outside of Austin. State park passes will work for day use at these parks.

There are no national parks within Austin city limits.
Top 5 spots for camping in Austin
McKinney Falls State Park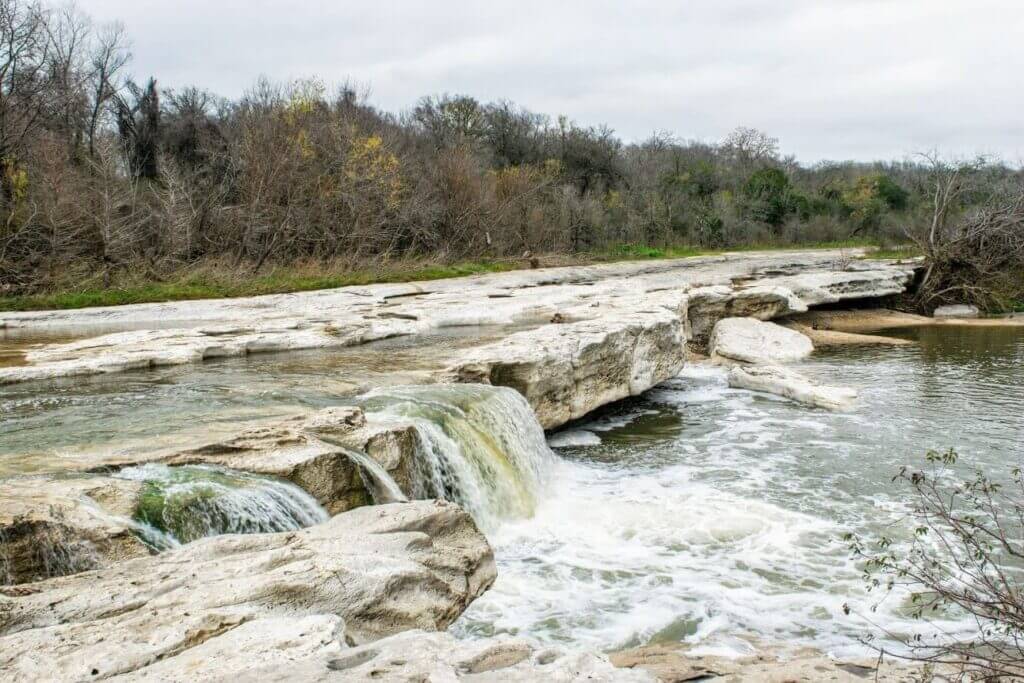 This is the only State Park within Austin city limits, and is one of the most accessible parks on the list. With over 80 campsites (all of which have power hookups), McKinney Falls is a solid bet if you want to enjoy the camping experience but don't want to be that far from home. If you love to hike, swim, and fish, this'll be your go-to spot for camping in Austin. There are two natural waterfall areas, a bunch of hiking trails, and plenty of bass, catfish, crappie, and sunfish. Best part: You don't have to have a fishing license to fish within the boundaries of a state park!
Emma Long Municipal Park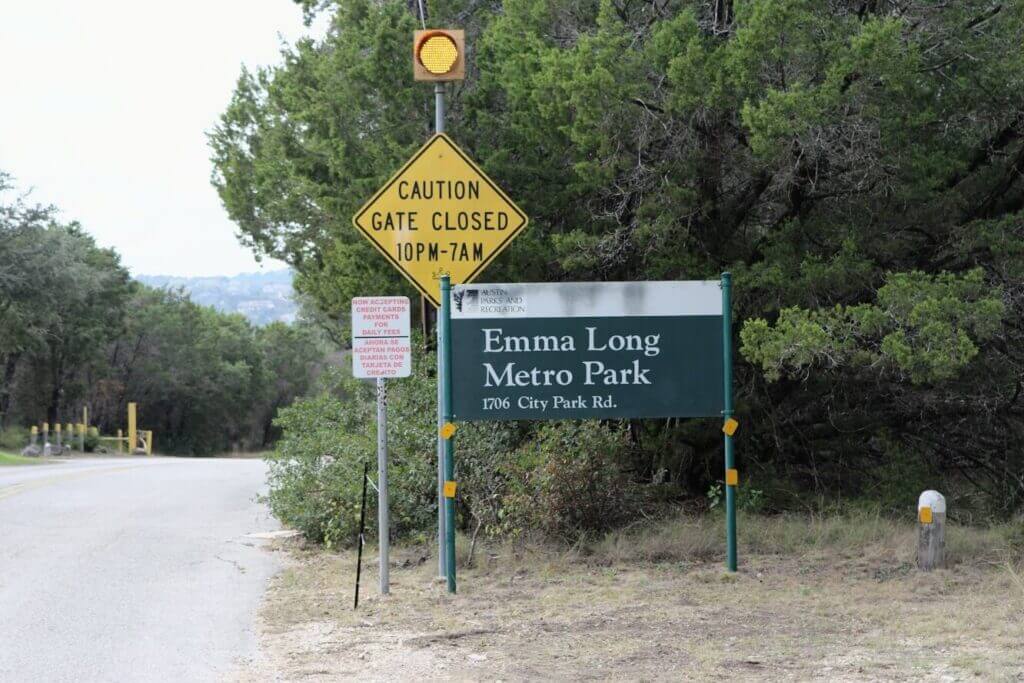 If you're into sand volleyball, basketball, swimming, and hiking, this is the spot for you. While there are fewer sites available (66 total), Emma Long Municipal Park is a solid choice for camping in Austin. And, if your crew is enthusiastic about showering while camping, Emma Long has restrooms and showers available.
Pace Bend (Travis County Park)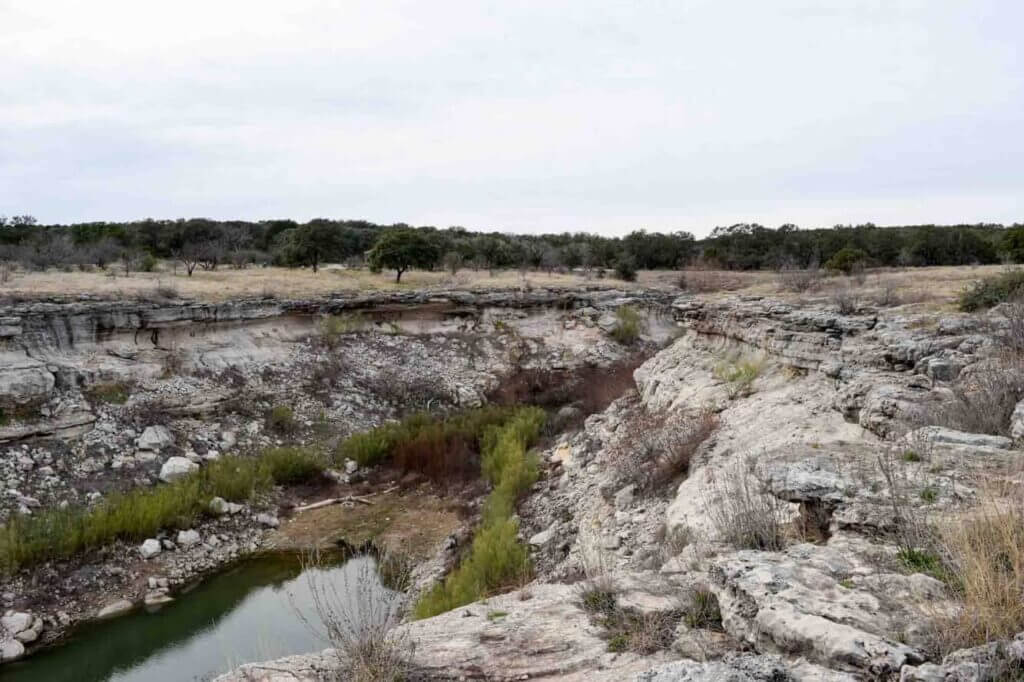 Pace Bend is the "I really want to go camping but I didn't make my reservation and everything is already booked" camping spot. Why? This place has a whopping 400+ primitive campsites. Of course, it wouldn't be an Austin area camping spot without fishing, swimming, boating, and a little bit of hiking sprinkled in. The restrooms are out-house style, so expect a more rugged outdoor experience at Pace Bend.
Enchanted Rock State Park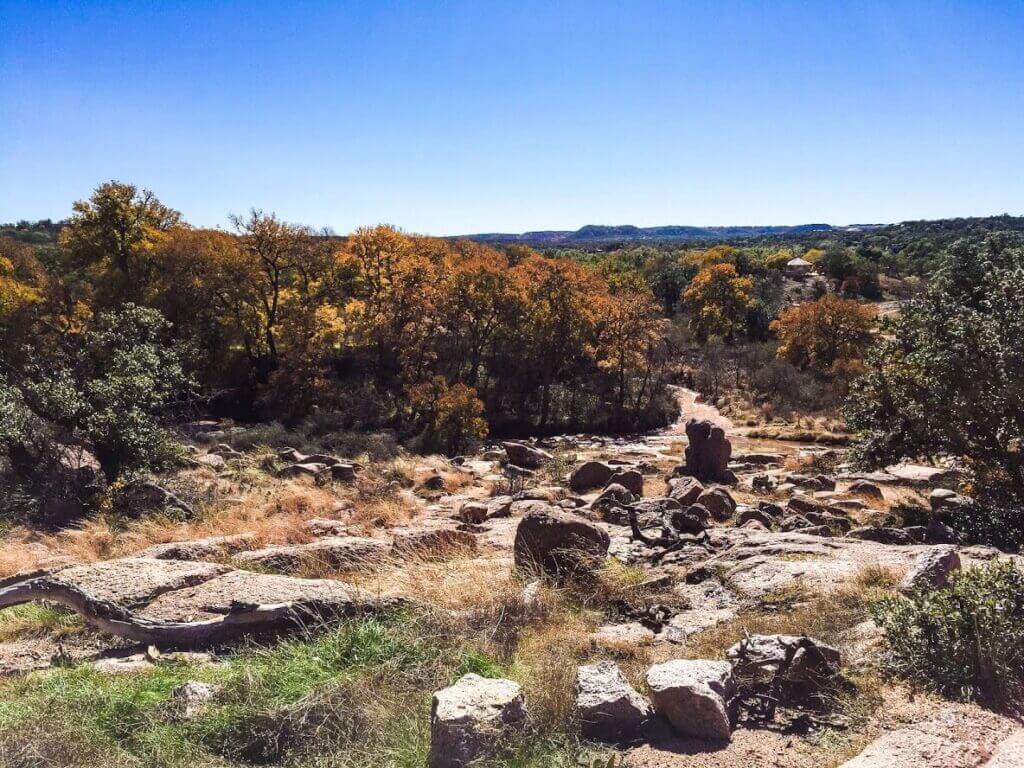 This is a particularly popular day use area, but there's also some great camping within the Enchanted Rock State Park nature area. If you love to rock climb, hike, and stargaze, this is the perfect spot close to Austin to get away and go camping. There's also a snack trailer on site in-case you're not into camp cooking. As for campsites, there are only 55 available, so it's best to make a reservation before heading out to go camping at Enchanted Rock.
Palmetto State Park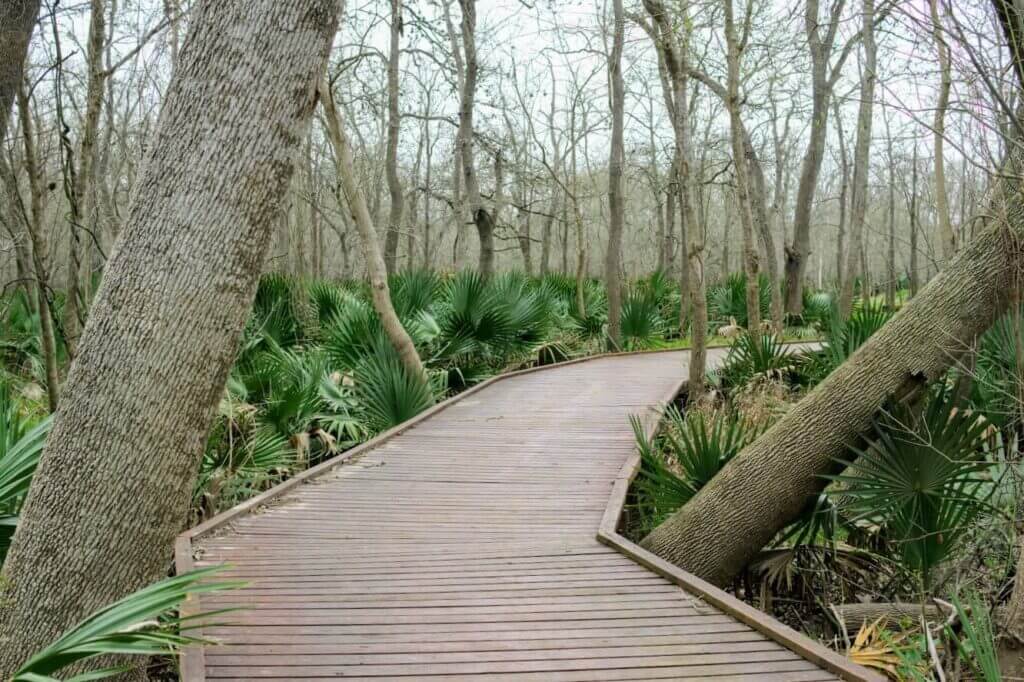 If you're looking for a camping experience filled with water sports (canoeing, swimming, kayaking, fishing) or land sports (hiking, biking, geocaching), Palmetto State Park is your camping spot. In-fact, camping at Palmetto State Park means getting to see the central Texas tropics, an area rich in dwarf palmettos and other unique animals and plants. Reserving your spot at this park is a must as there are only 37 campsites available.
Camping in Austin can be fun, just remember to always head out with the right gear, and keep safety in mind while you're enjoying the many activities available in these awesome parks.